istocnosarajevo 2021
Gran Fondo World Championship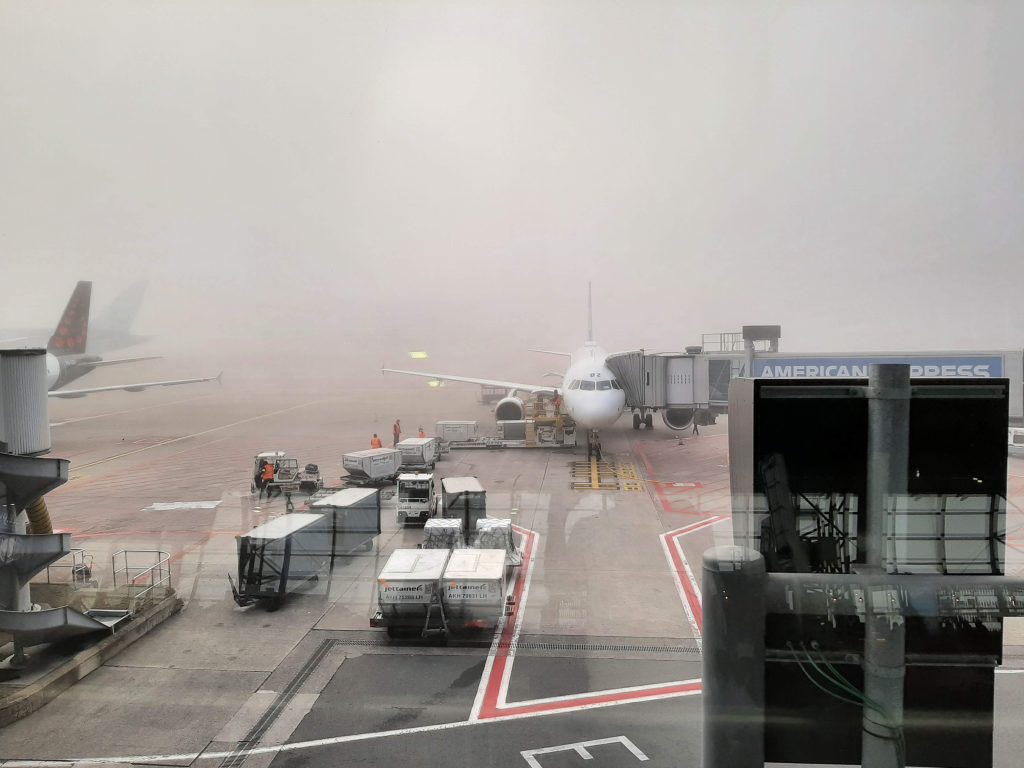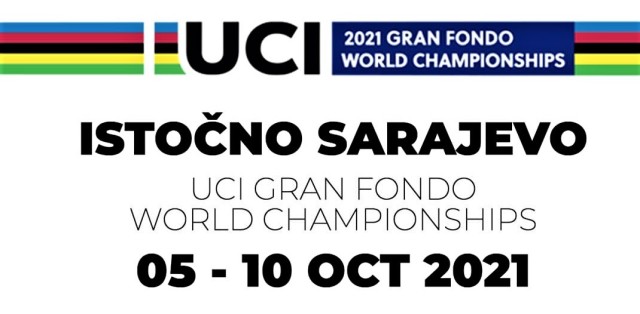 The day we left for Bosnia, news from the organisation came in: the weather was unusually wet and cold, and with the finish at 1590m, this could become an issue.
 Upon arrival the predicted temperatures had dropped another 7°C, the predicted rain became snow and the course was shortened. At this point all riders were aware that this would not be your average race.
Knowing there was a 17km descent with less than 20m of visibility, staying safe was priority one. A good position was less important, and finishing became the goal.
Replacing an inner tube post race to get back to the hotel.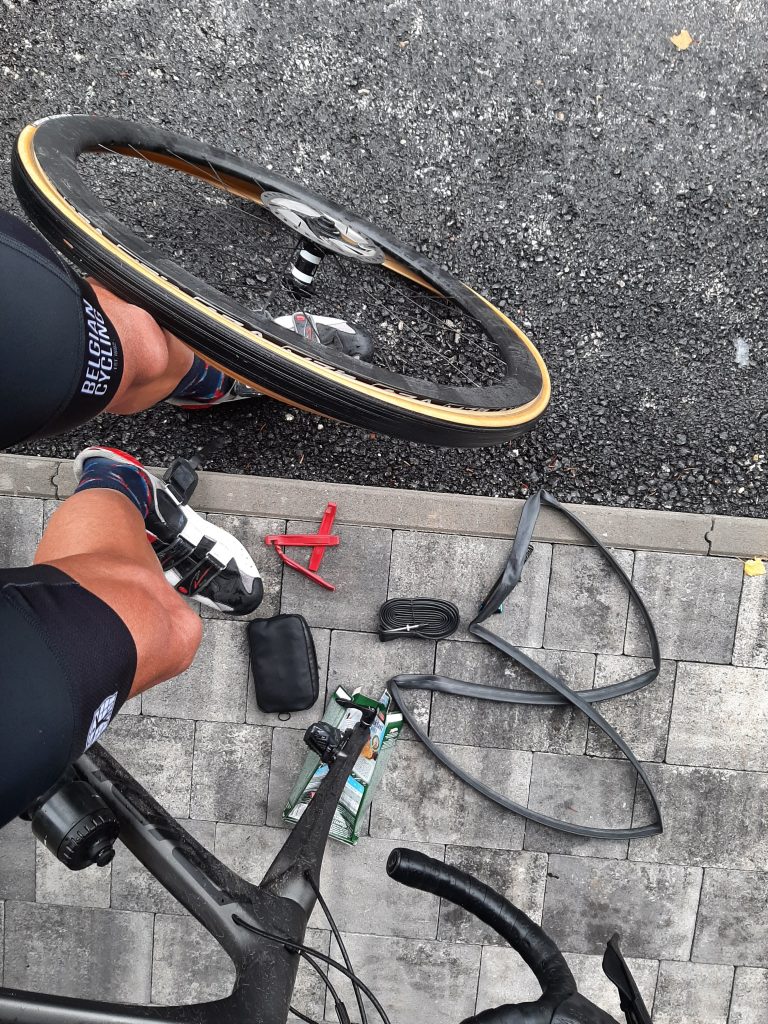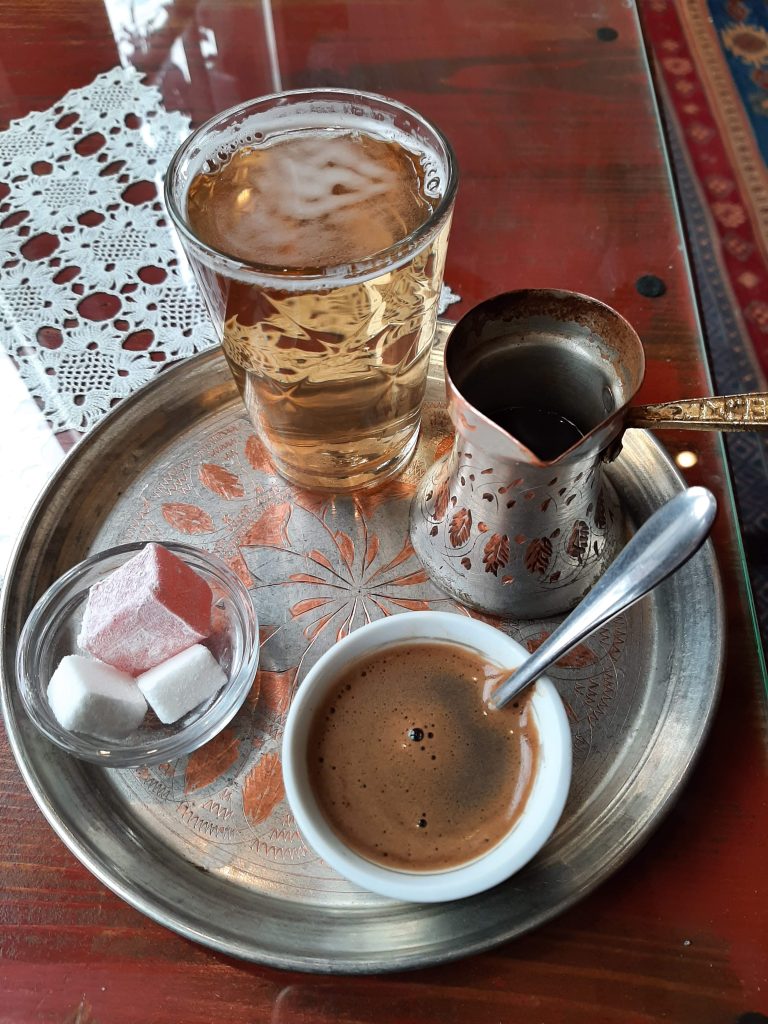 traditional Bosnian coffee to stay warm
place to be: Teahouse Džirlo
Chimney of the Sarajevska brewery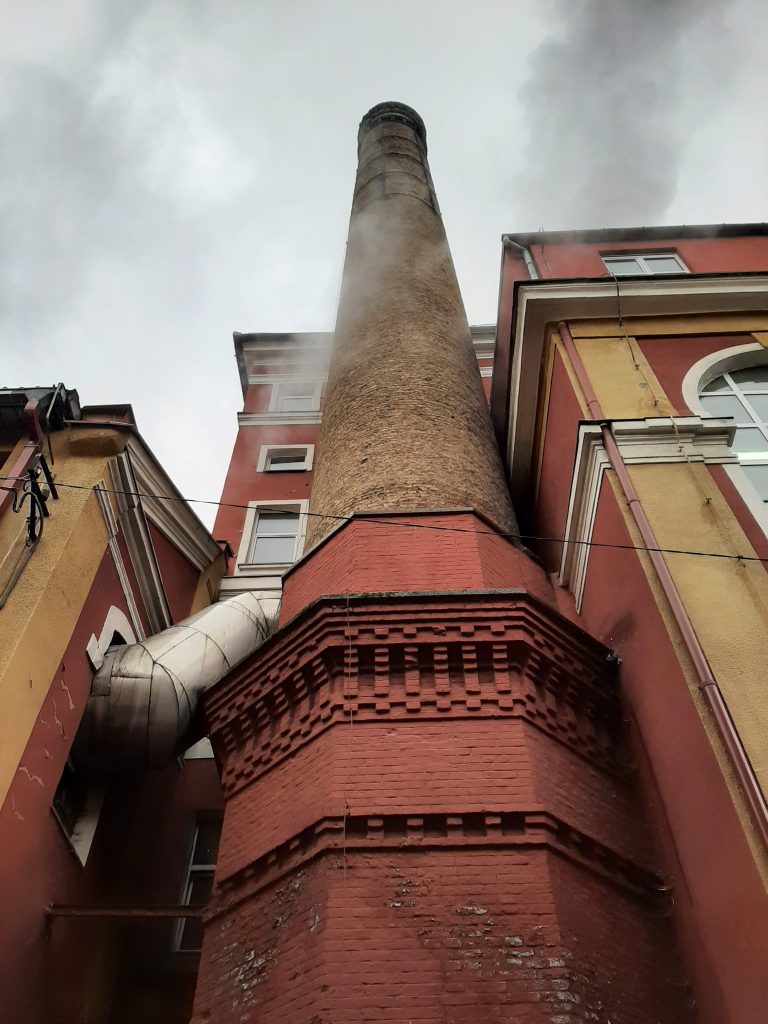 waiting at Sarajevo airport
A big shout out to team Belgium from Granfondoteam.be for the support and advice.