knack weekend
June 2021 we were featured in "Knack Weekend" nr.22 together with some other new amazing Belgian sports brands. We are grateful for the exposure.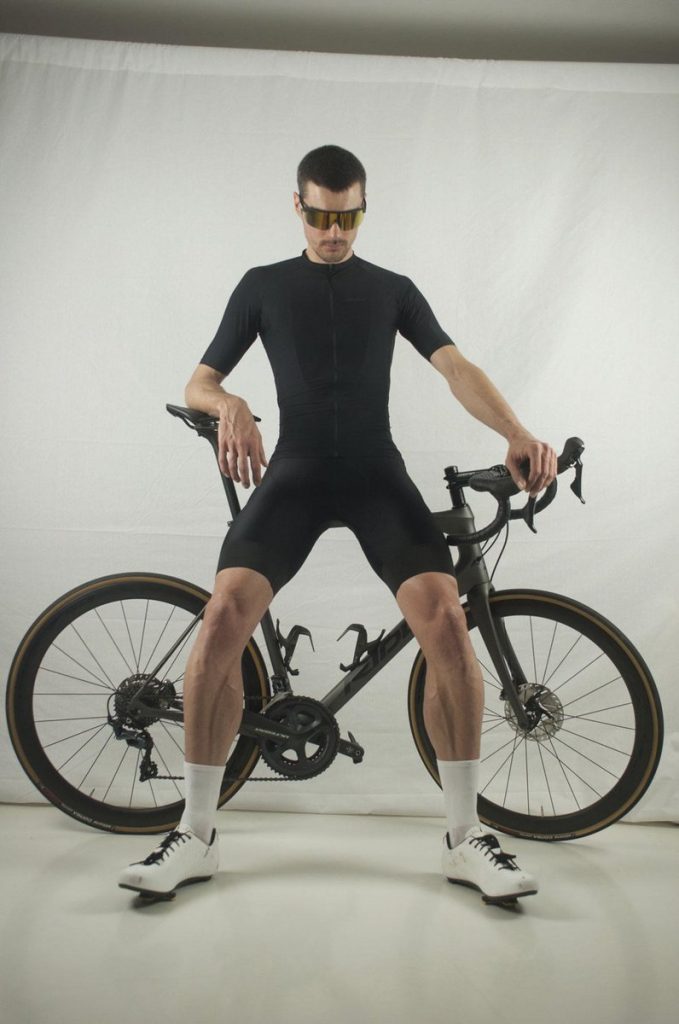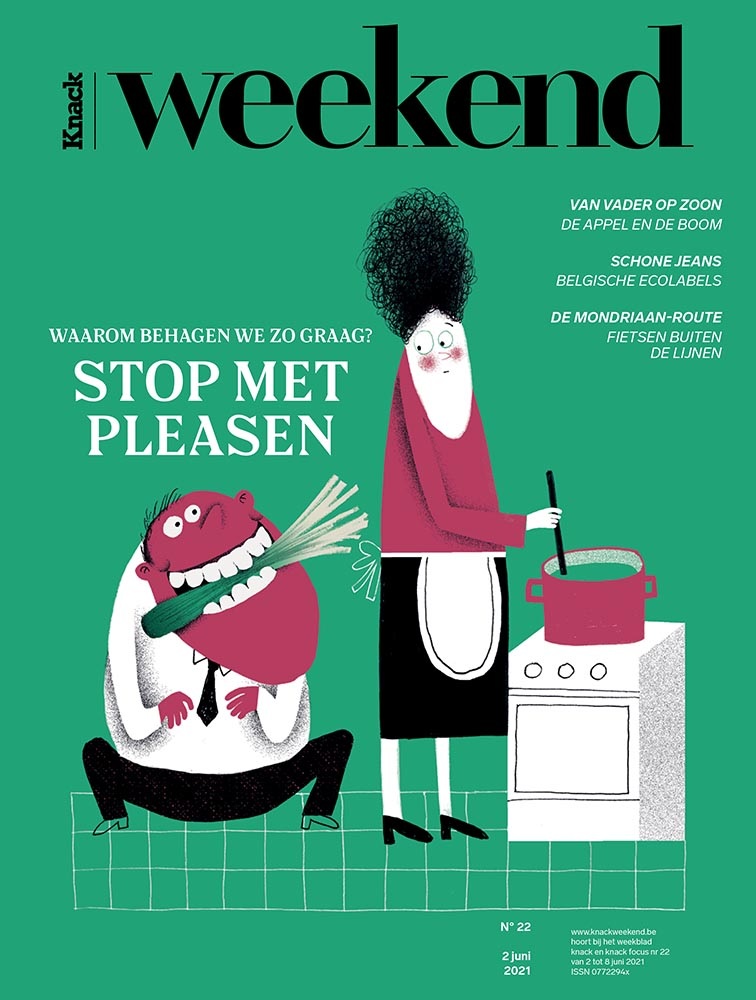 As a small brand this gave us a big boost as for us this meant our project was taken serious and likeminded people looking for similar product are on the lookout.
See the article here.
Or read the full version trough this link